Connecting People
Connect App is a social media app that connects people to other people, businesses, activities, etc. Connect uses the swipe left or right technology to allow users to explore their interests by gaining various connections daily with different people around the world based on social circles like sports, music, gaming fashion, etc,
This app will be the first of its kind as it allows people to socially connect with other people from a distance. This is important as the world is getting used to environmental and health changes where being social at a distance is a priority.
Get Connected in social circles
Music
Meet people around the world that are fanatics about music. Connect and explore new music or create new music with new people.
Gaming
Meet people that love gaming. Connect and play online with new connects.
Movies/TV
Meet people around the world that are fanatics about Movies. Connect and discuss your favourite movies/shows.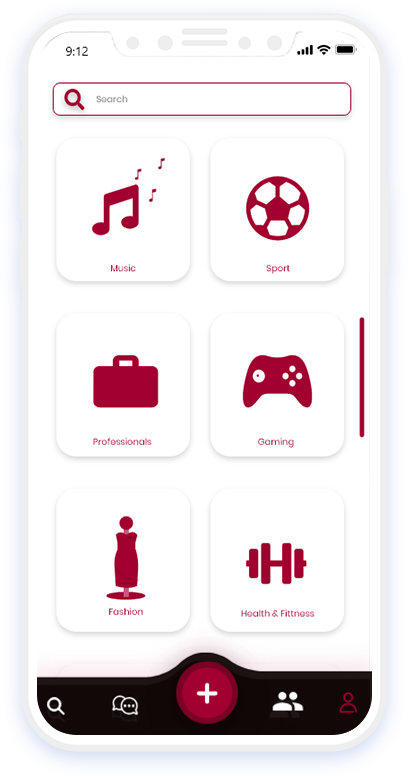 Connect Shop
Coming soon! This social circle will enable users to buy products directly from the app from various vendors.
Connect Travel
Meet people from a country of your choice. Travel virtually or plan for travel.
Party
Meet people who love to party. Connect at a distance or party virtually with new connects.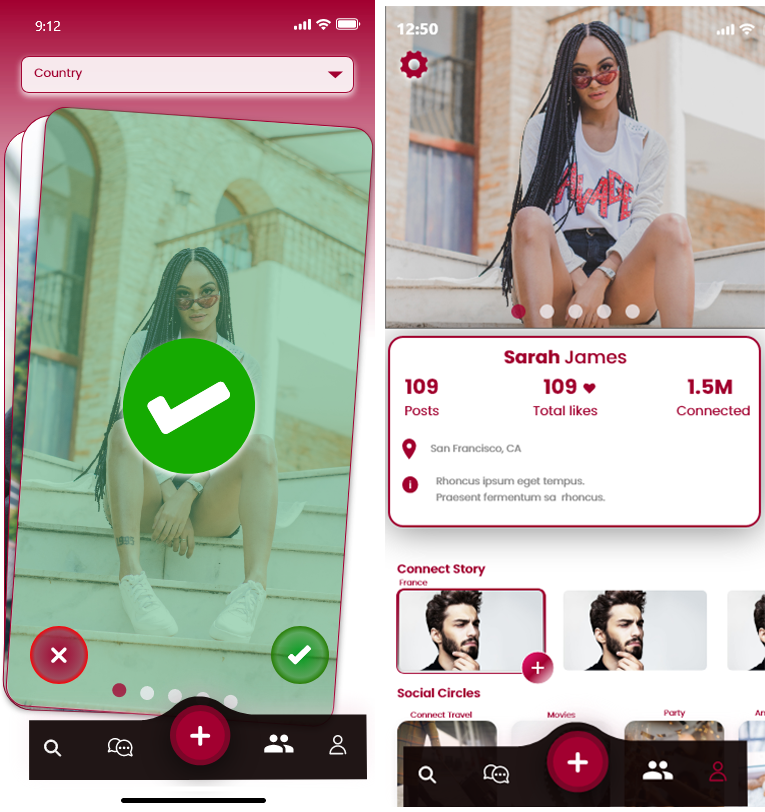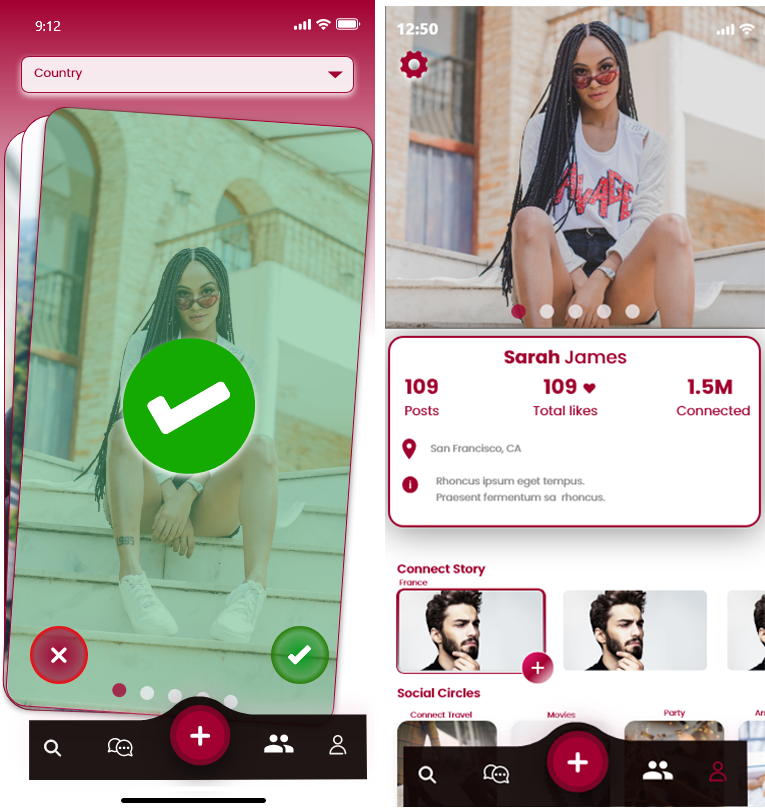 How the app works
First of all, you need to download the Connect app from the app store or play store. Then, sign up by filling out the appropriate information, and post pictures/videos of yourself.
STEP ONE
Go to the social circle page and click on a social circle that best suits your interest.
STEP TWO
Swipe right or left indicating a want to connect or not.
STEP THREE
Connect with other users when you both swipe right and message each other instantly.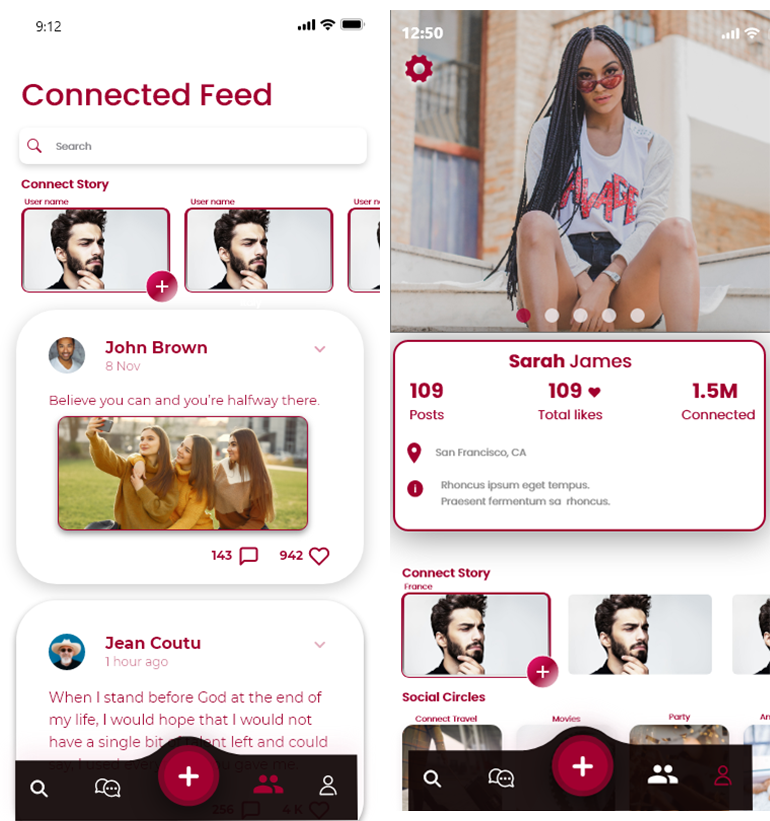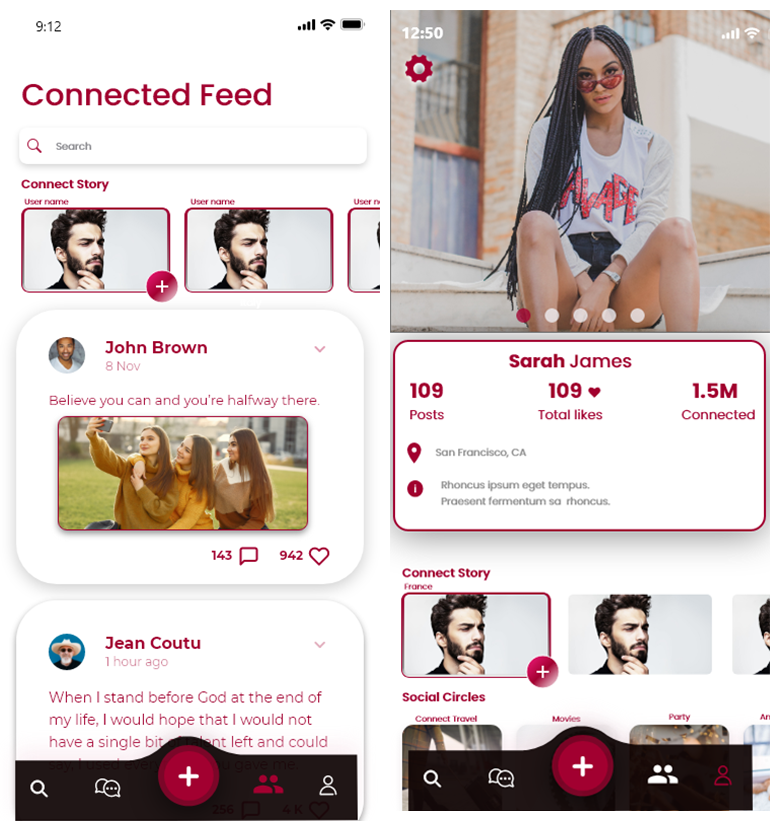 Other features
Profile page – This showcases the user's popularity on the app. It indicates the number of posts, the number of likes, and number of times connected.
Feed Page – Once you connect with a user, you will be able to get updated information on what your new connect post on the app.
Contact Us Product support